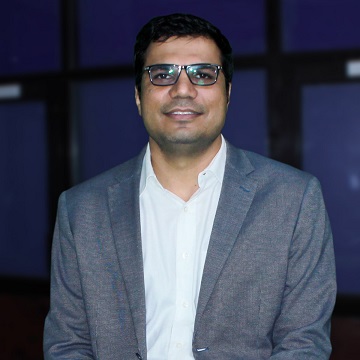 Mr. KS Dhaka (KSD Sir)
Introduction to Mr. KS Dhaka (KSD Sir)
One of the best mentors than any institute has to offer to help students realize their potential. A part of founding team at Matrix, KSD Sir has helped many students reach the epitome of success. He being an excellent scholar throughout his academic journey, understands the topper psychology very well and helps them perform to the best of their abilities.
He is one among many passionate mentors at MATRIX with extensive experience of helping students excel in all kind of competitive exams be it JEE, NTSE, IJSO or other Olympiads.
Qualification & Achievements
IIT JEE 2004 —AIR 19 (Gen. Cate.)
AIEEE 2004 —AIR 48 (Gen. Cate.)
CAT 2009 —99.96 (Overall)
IIM Ahmedabad —Rank - 1 in MBA Program
CFA charter holder, CFA institute, USA
Interested in MHS?

Provide your contact details and our team will call you soon!