Mr. Narendra Kok (NK Sir)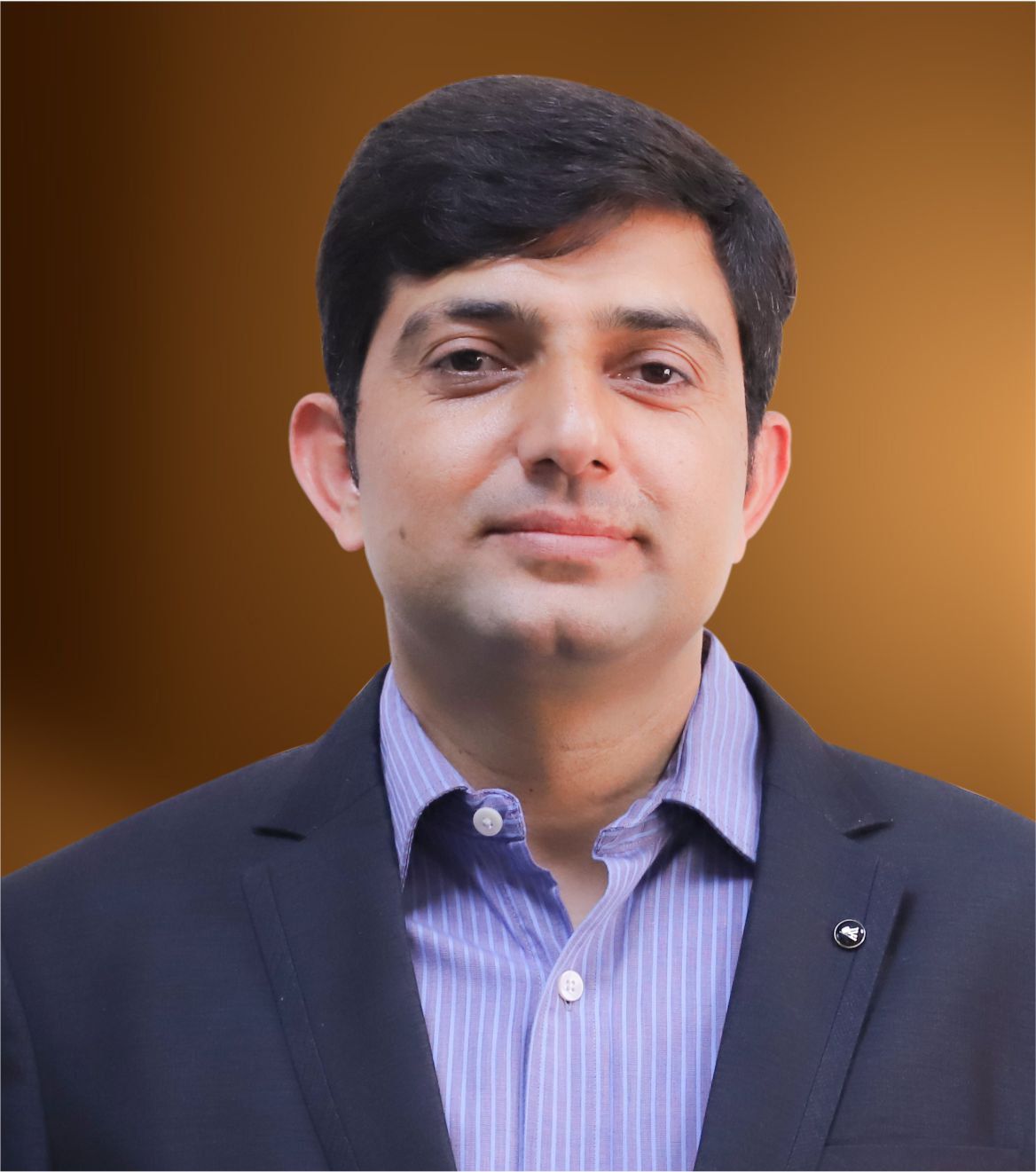 Mr. Narendra Kok (NK Sir)
Introduction to Mr. Narendra Kok (NK Sir)
Co-founder at MATRIX, Narendra Kok Sir (NK Sir) has been teaching Chemistry for JEE Main and Advanced & Chemistry Olympiads since 2010.
Since picking up Chemistry textbooks 1st time in early 2000s, he has developed a very strong expertise in chemistry from IIT-JEE point of view.
Most students know him as a teacher who actively discourages rote learning and focuses on fundamental understanding of basic concepts. As a result, he is known as a mentor who wants to develop a solid and integrated understanding of the subject rather than just aiming to pass the exams by rote learning/short-tricks. The fact that he excels across all three branches of chemistry (Physics, Organic and Inorganic) is a great benefit for students at MATRIX. This is because he is able to offer an integrated view of the subject to the students which is generally not possible when teachers only know and are expert in specific segment of the subject.
Since the inception, NK Sir has stood as a pillar of Chemistry at Matrix, and helped more than 10,000 students to improve and hone their skills in Chemistry.
NK Sir is responsible to ensure that Matrix students have best possible experience while learning chemistry at MATRIX.
Interested in MHS?

Provide your contact details and our team will call you soon!