Matrix Residential School
World Class Features at Matrix High School, Residential Campus at Bikaner bypass road, Near Gokulpura, Sikar
FOR CLASS Playgroup - XII

NTSE | IOQM & IOQJS | PRMO | STSE | IJSO | ANCQ | other Olympiads
Dear Parent,
The Best result-oriented school Matrix High School announces a residential campus with world-class facilities at Bikaner Bypass Road, Near Gokulpura, Sikar. We are happier to serve the world-class facilities to your kids.
APPLY NOW FOR ADMISSION
Interested in MHS for your ward ?
Please provide your details and let our expert call you back!

World-Class Facilities
(World-class infrastructure with high-speed processor Computer Lab, Library along with Digital Library, Technology enabled classrooms, sports complex with swimming pool, hostel facilities, Cafeteria and many more.)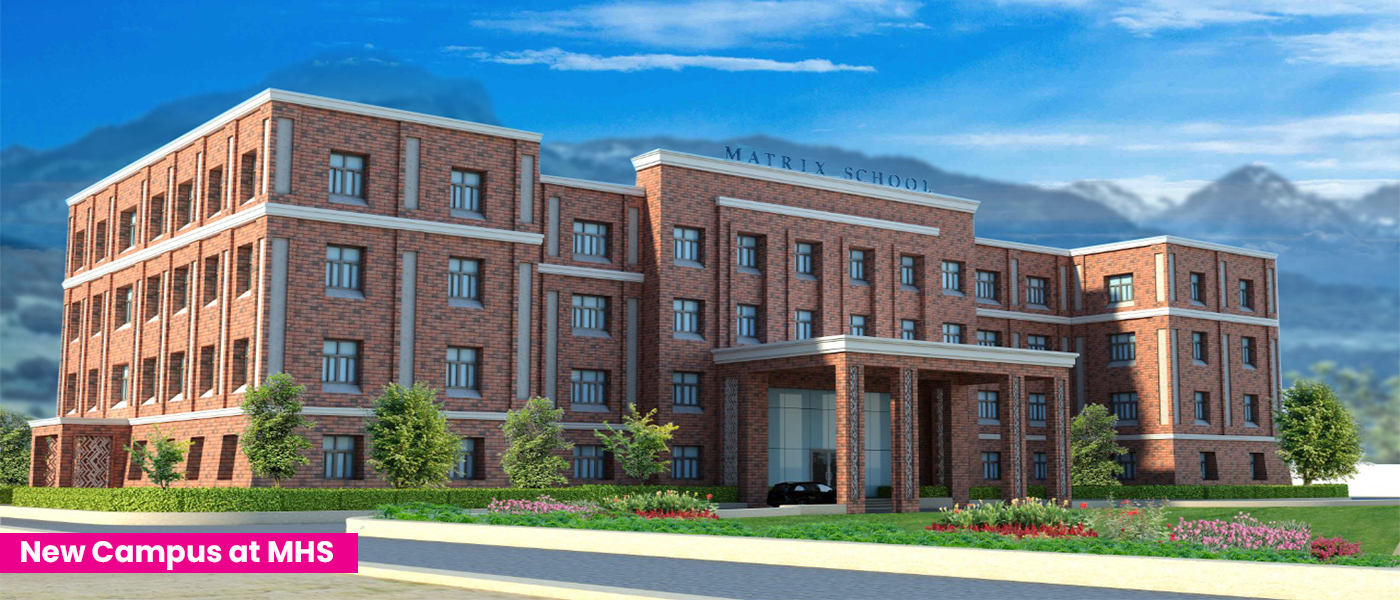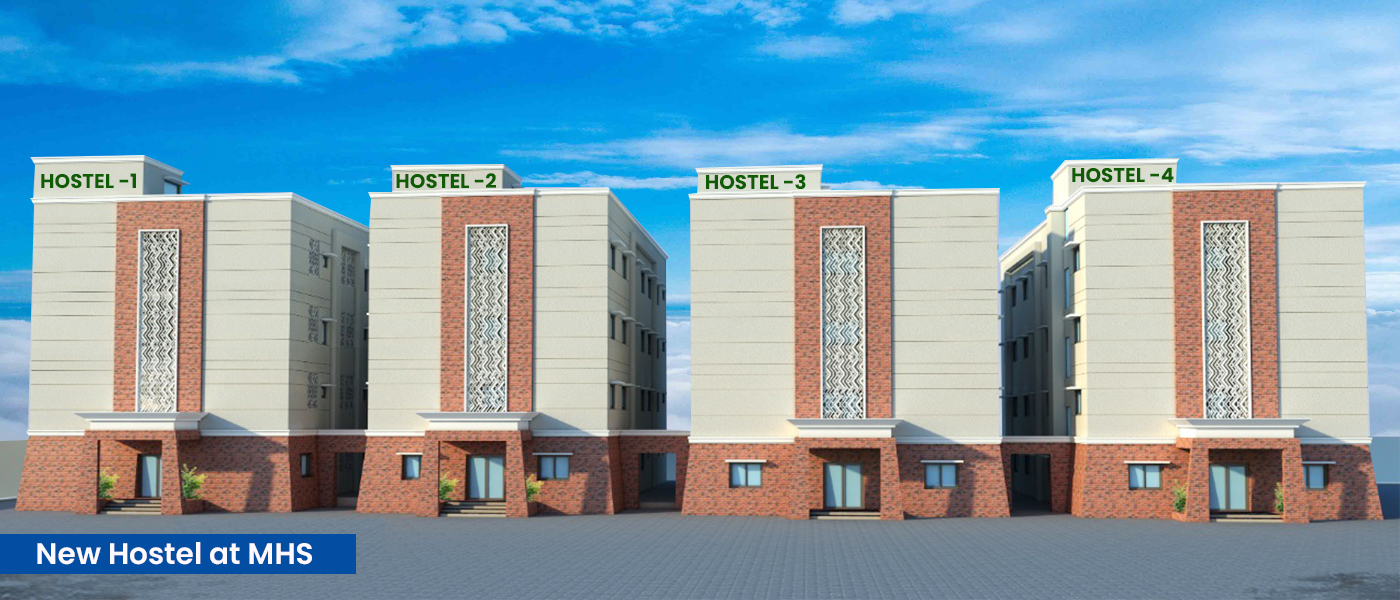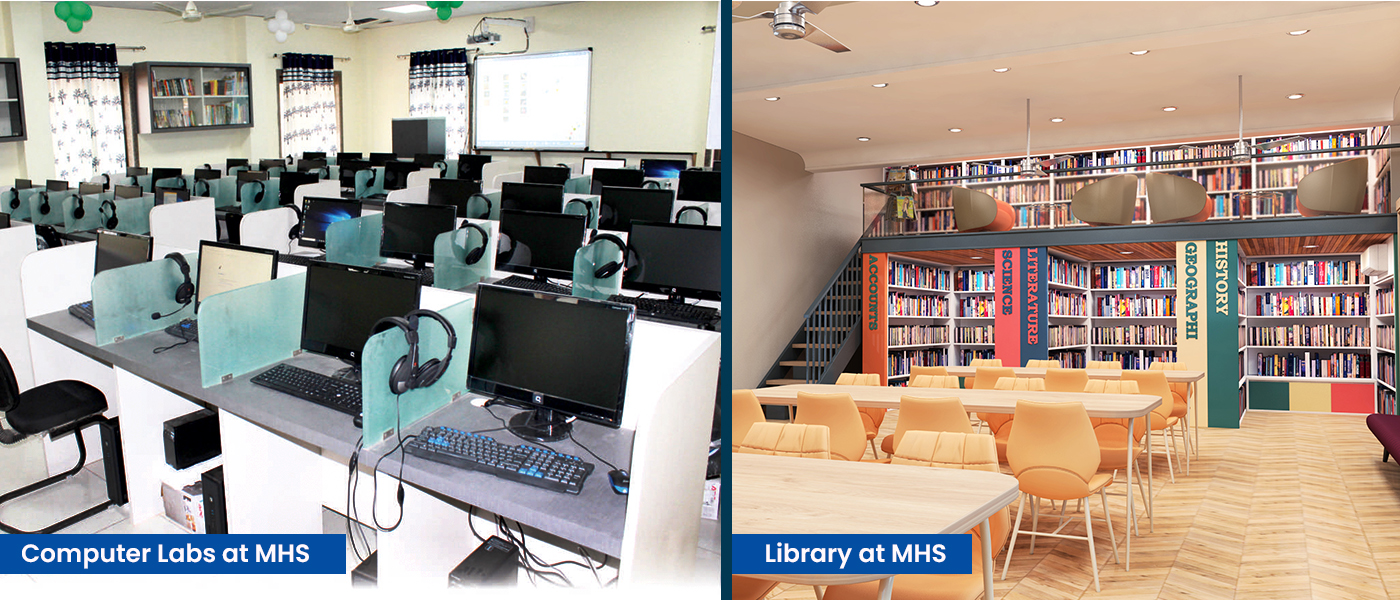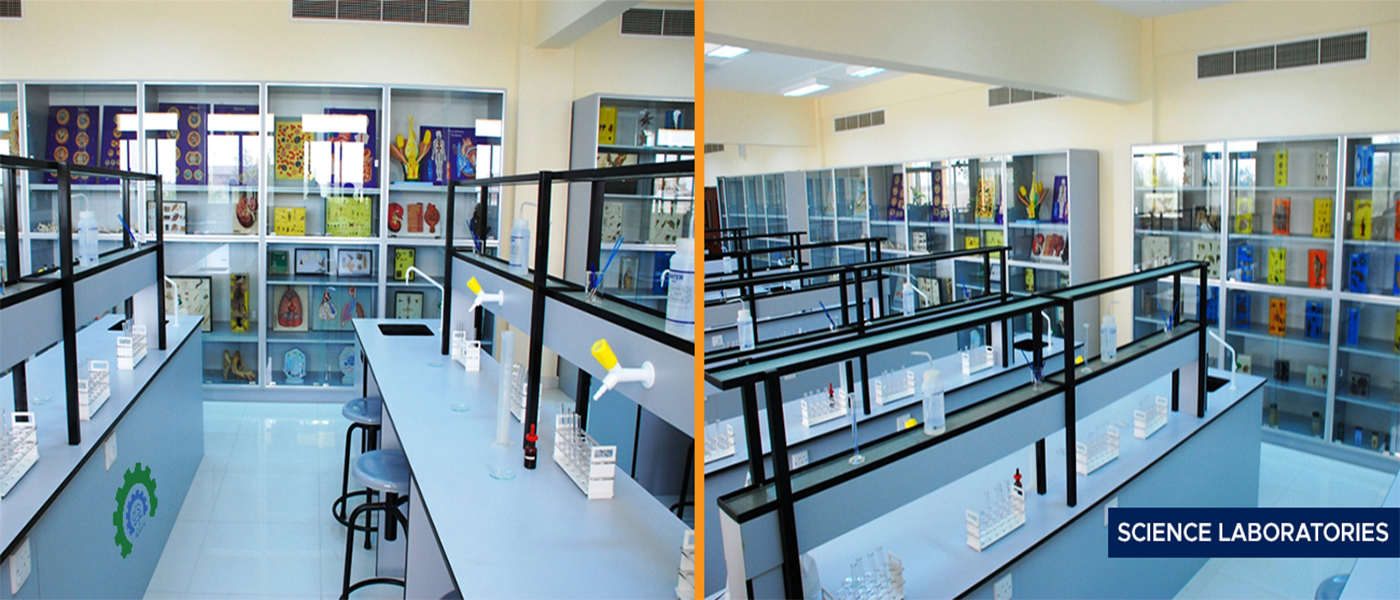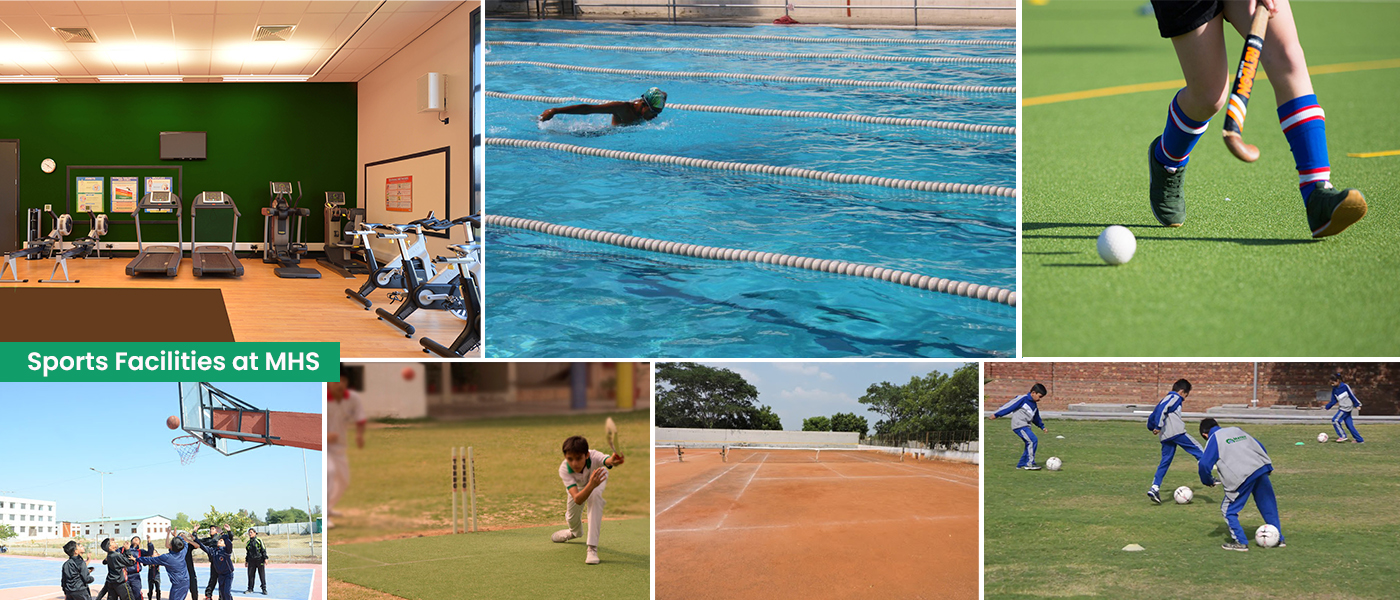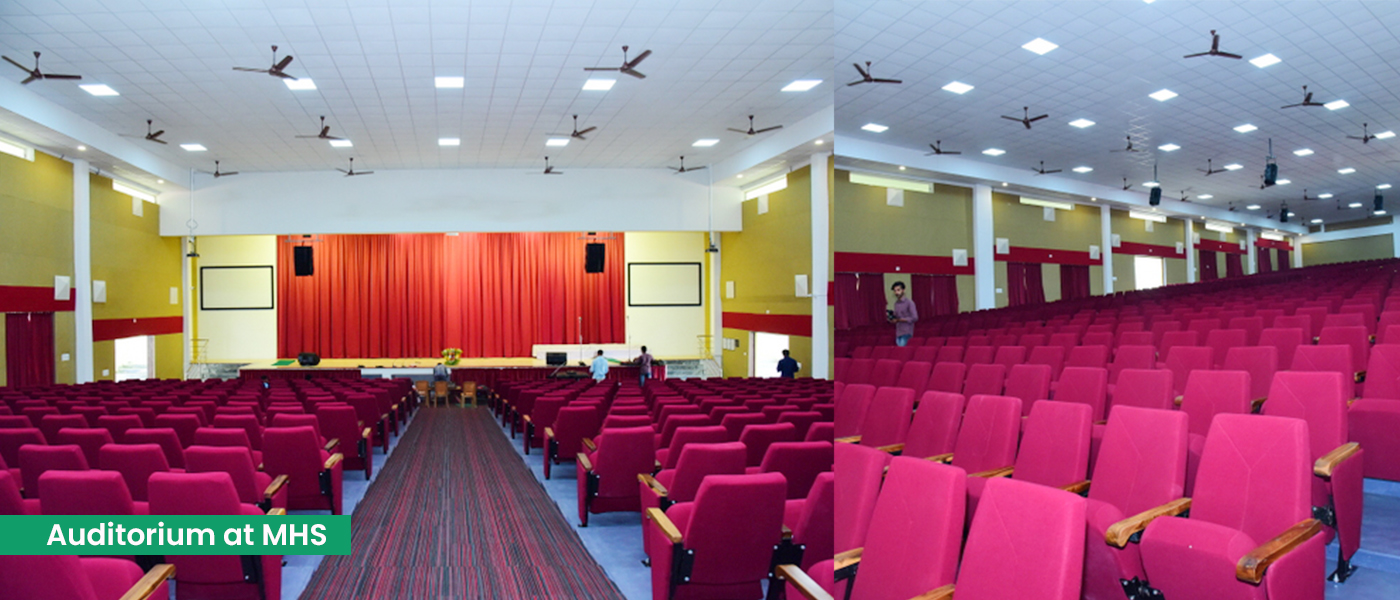 New Era of Schooling
In

SIKAR

Highly qualified, never heard before Management in Schooling in Shekhawati
Program Director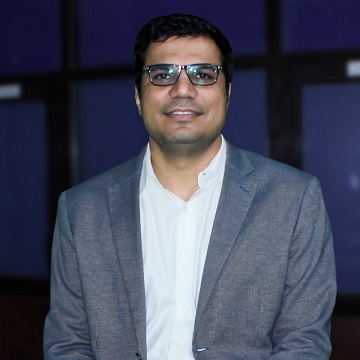 KS DHAKA
(B.Tech, IIT Kharagpur 2009,
MBA, IIM Ahmedabad 2012)
LATEST RESULTS
(Like always, MHS has produced the best results in both Competitive exams as well as board exams)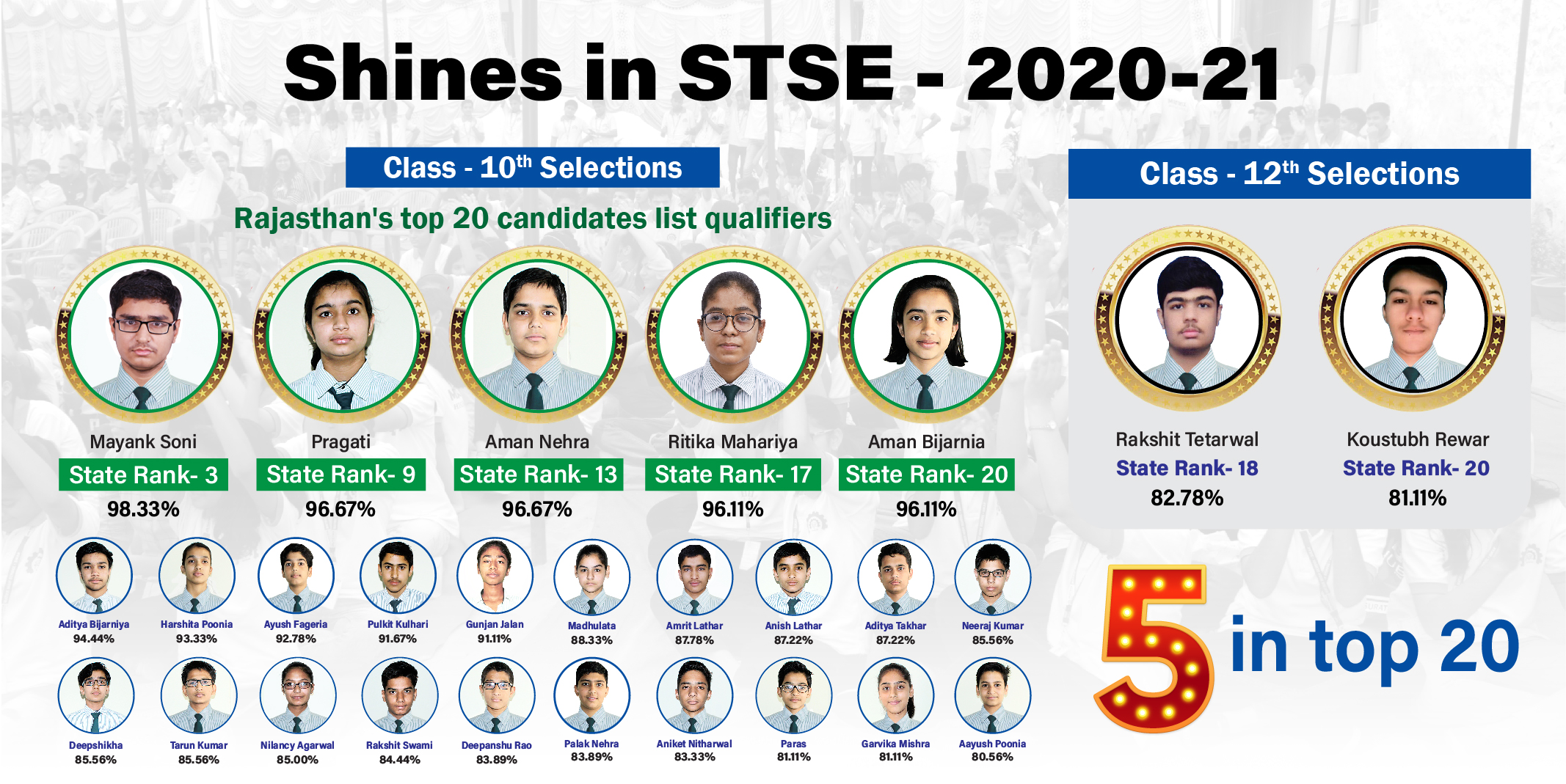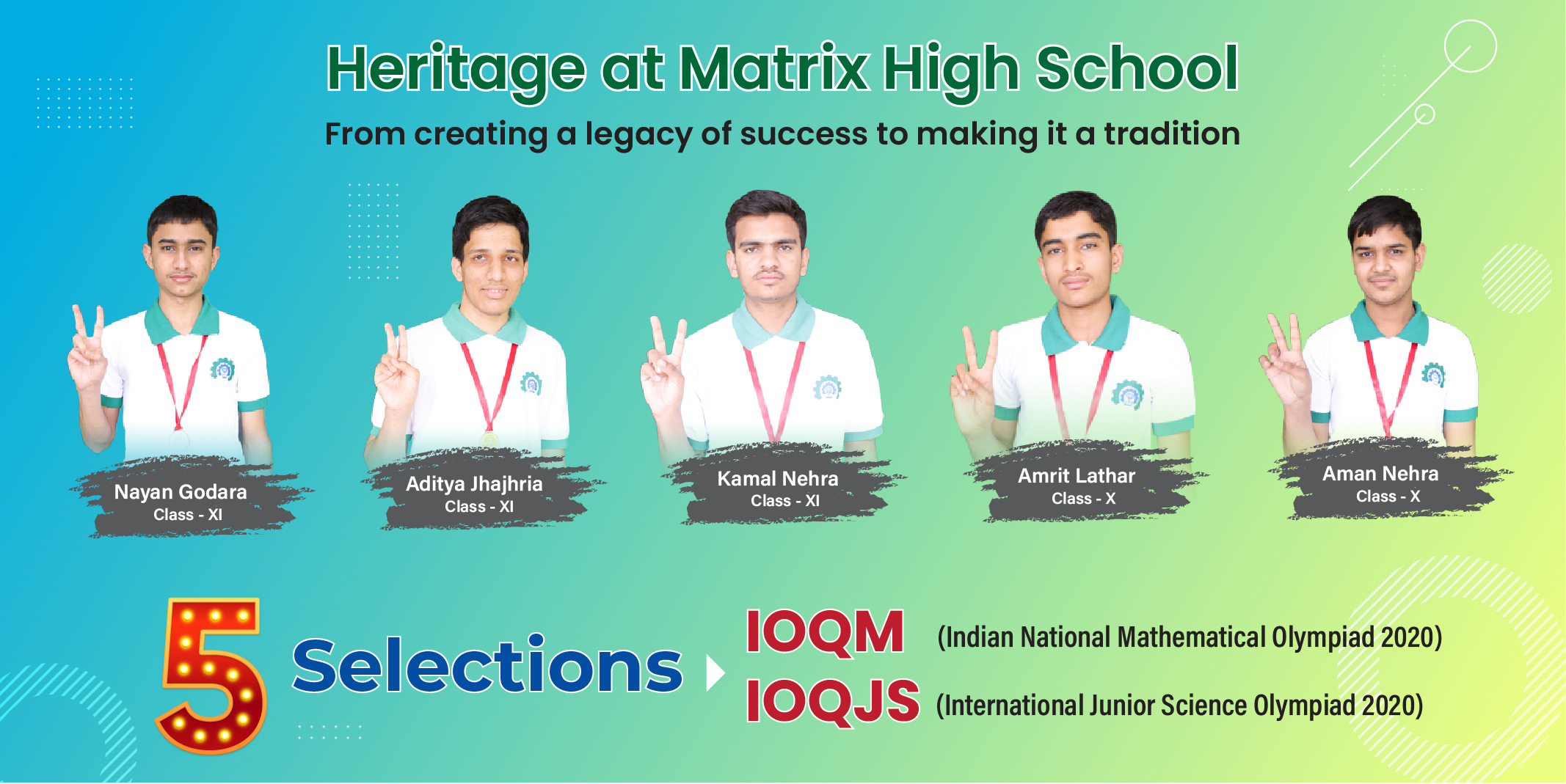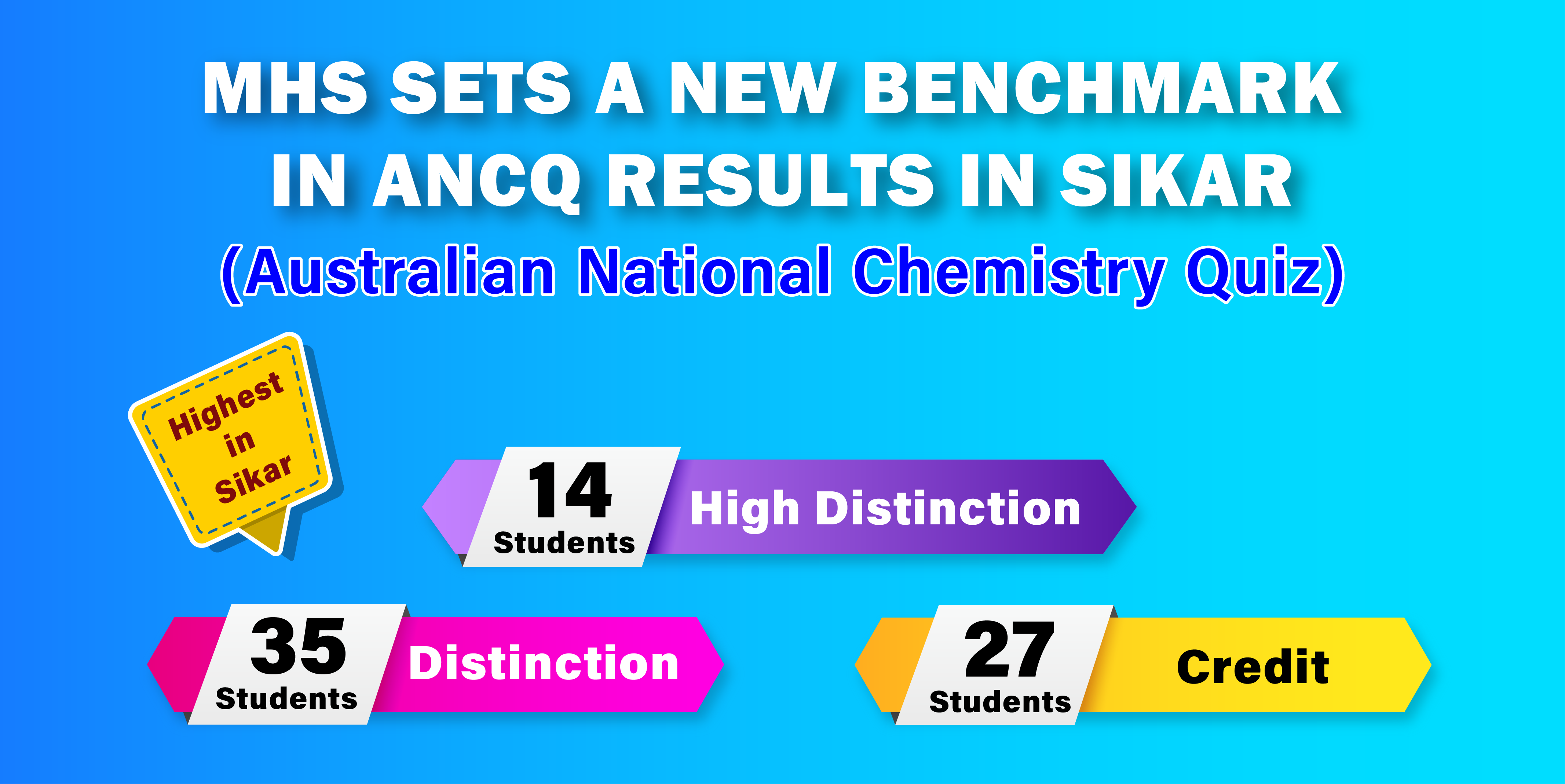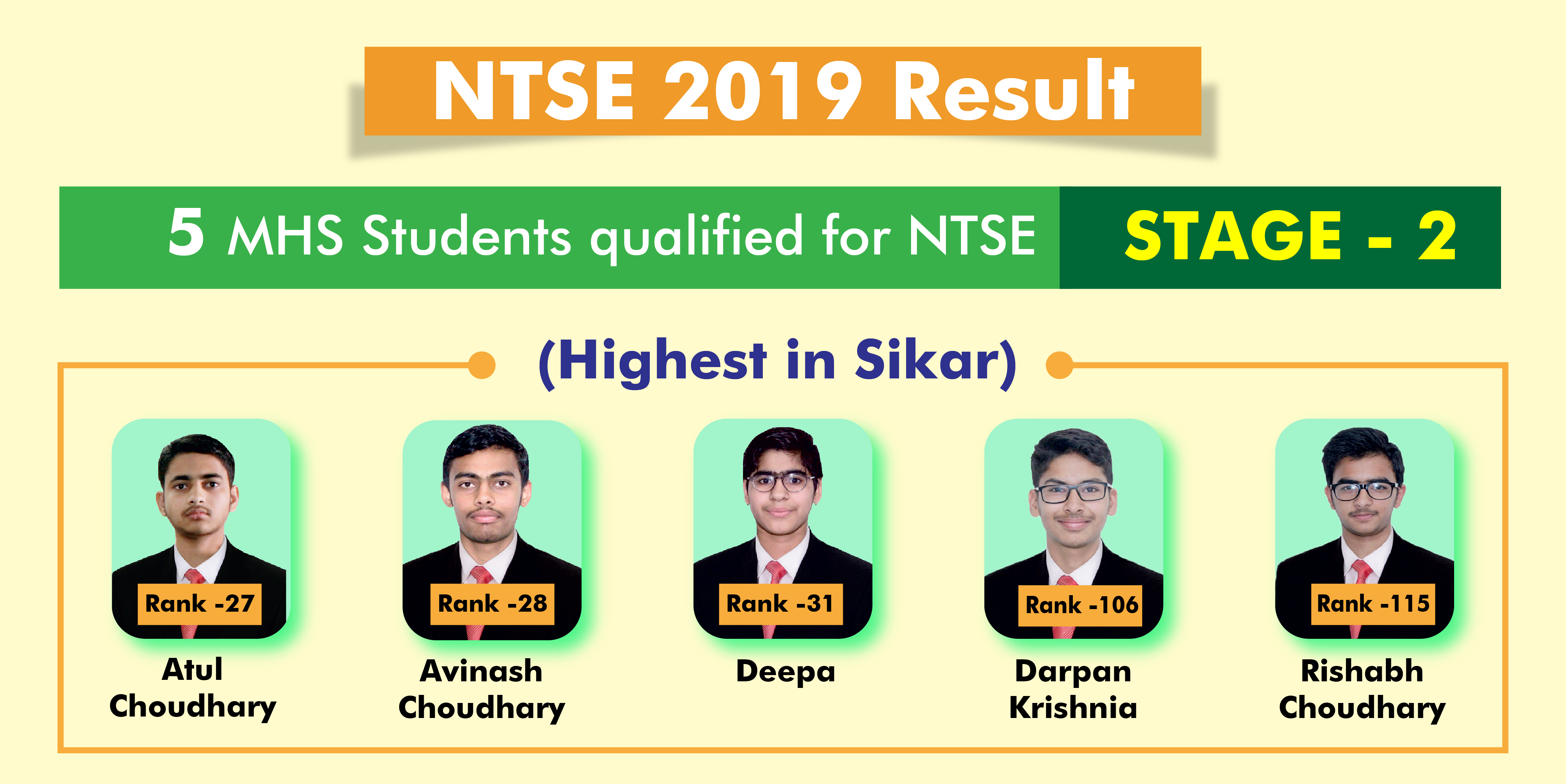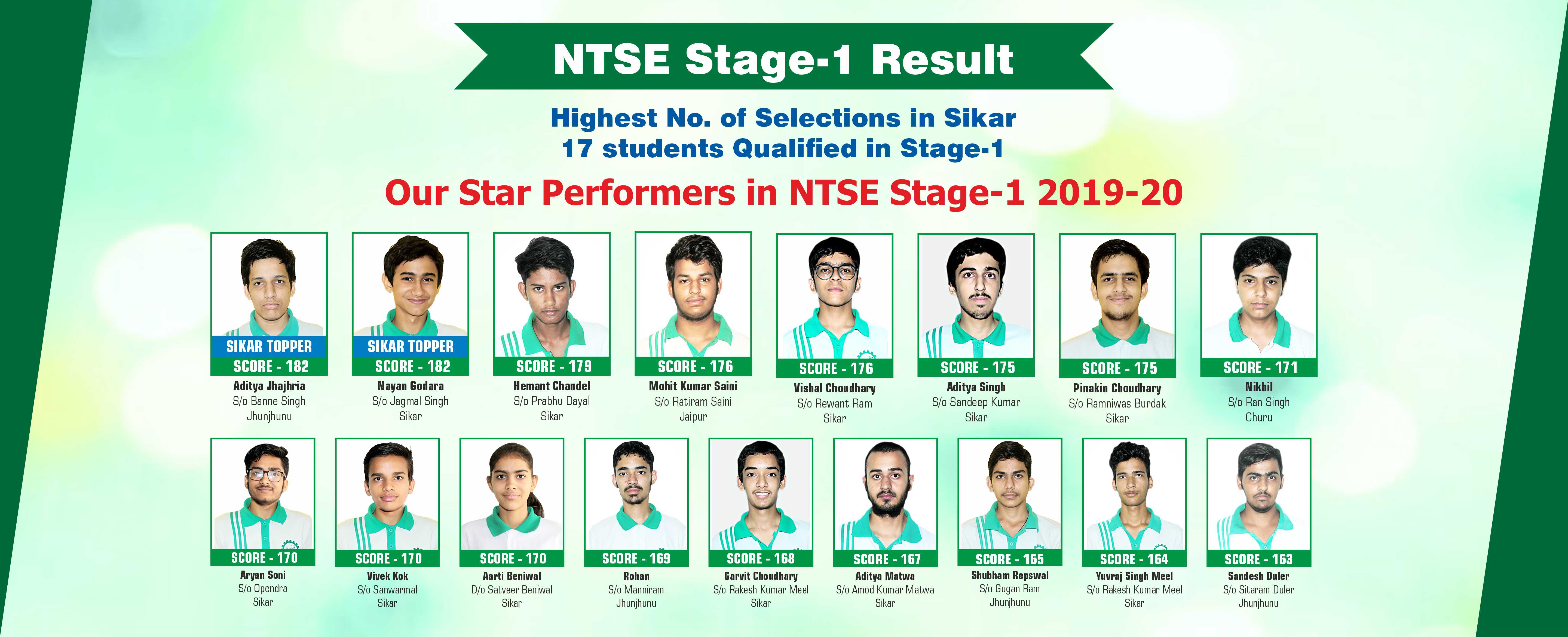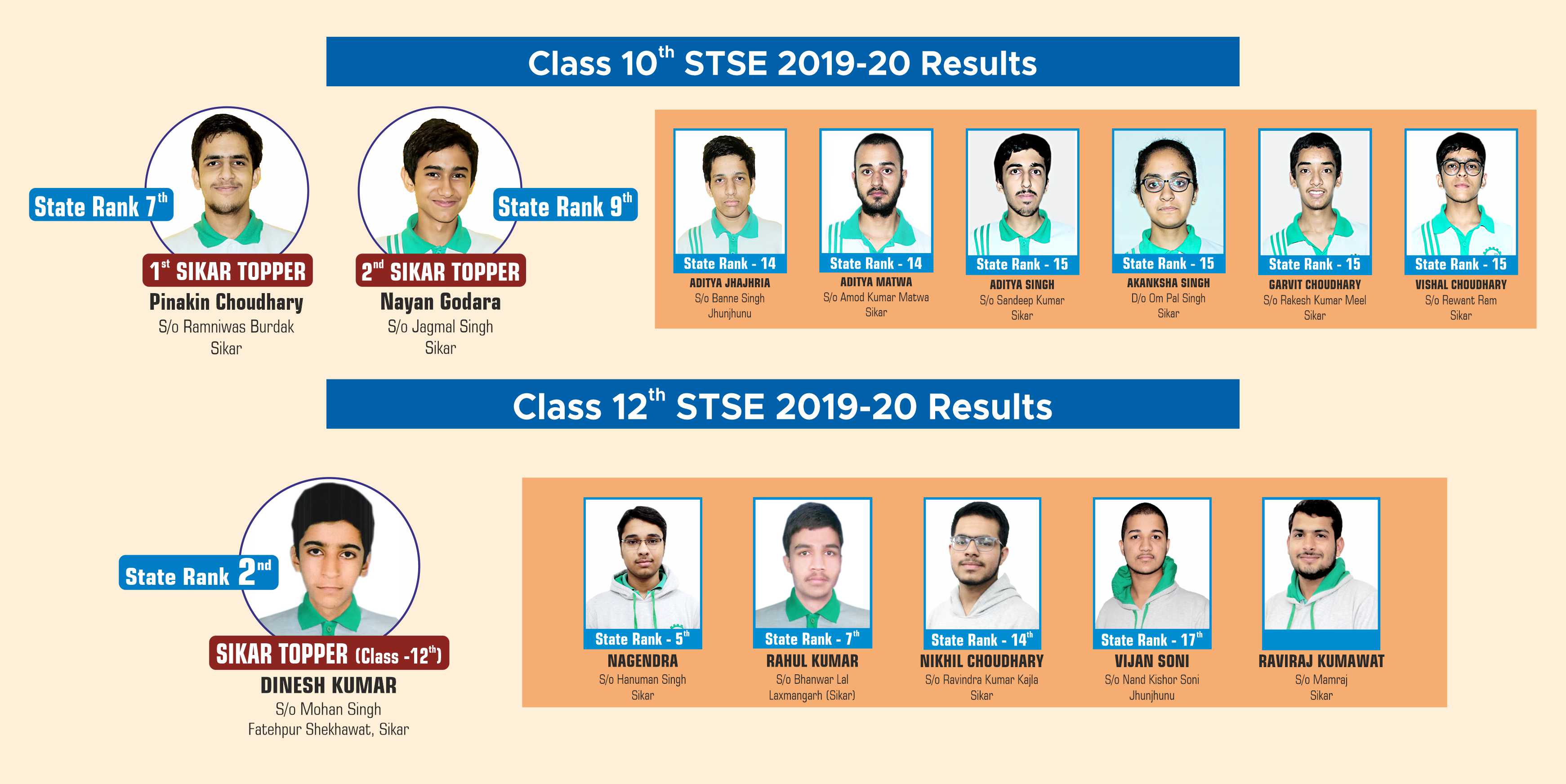 EXPERIENCE MATRIX's BEST
Managed and run by the team from top IITs and IIMs.
IOQM & IOQJS Result: 5 selections from Sikar and out of these 5 students 4 are from Matrix.
27 selections for STSE 2020-21 are straight from Matrix High School.
5 Matrix students qualified for NTSE 2018-19 Stage - II.
NTSE 2019-20: 7 out of top-10 students from Sikar are also from Matrix High School.
7 Students selected in Pre RMO 2020 from Matrix High School (Highest in Sikar).
New era of Schooling in sikar at MHS with world class features for best result in school academics.
The unmatched and unparalleled system with utmost stability, most high-tech system and technologies.
17 Students qualified in NTSE Stage-I 2019-20 are from MHS.
STSE 2019-20 Result: Highest number of selection in Sikar (8 students from Class 10th and 6 students from class 12th.)
The only institute producing the highest quality results in both Schooling and Pre-foundation programs in Sikar.
In overall terms,
MHS has the most

impeccably qualified management

team in schooling field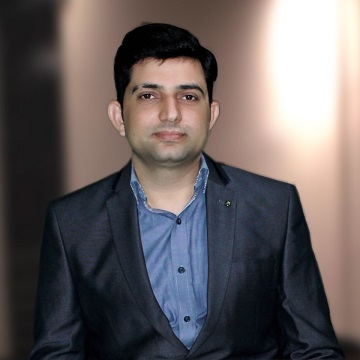 Mr. Narendra Kok
(B.Tech, IIT Kharagpur, 2010)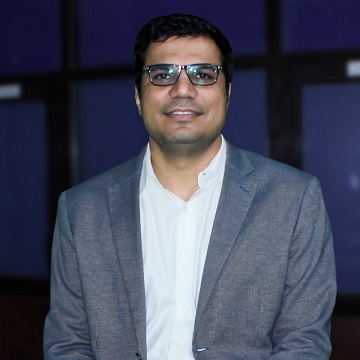 Mr. KS Dhaka
(B.Tech, IIT Kharagpur 2009,
MBA, IIM Ahmedabad 2012)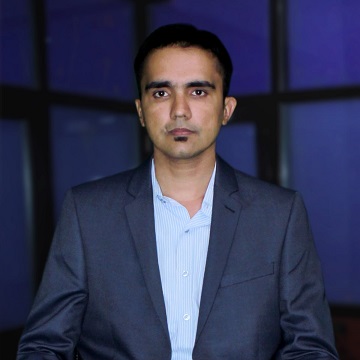 Mr. Anil Gora
(B.Tech, IIT Kharagpur 2009)
Mr. Rajendra Burdak
(B.Tech, SIST University 2008)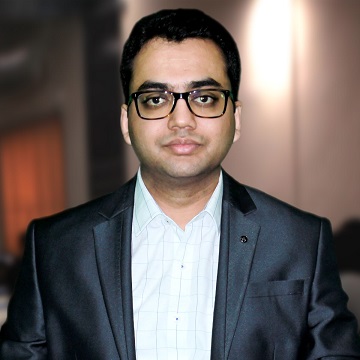 Mr. Anupam Agrawal
(B.Tech, IIT Kanpur)
Residential School Campus
Matrix High School (Residential Campus) - Bikaner Bypass Road, Near Gokulpura, Sikar
MHS SYSTEM
Top IITians with international experience team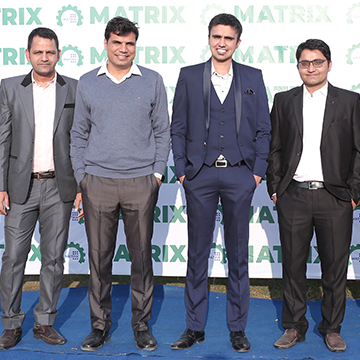 Pool of 100+ qualified and experienced faculties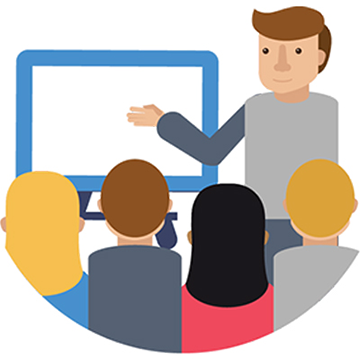 Individual doubt solution counters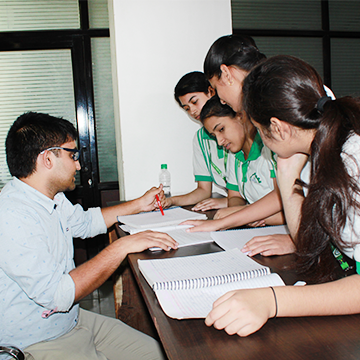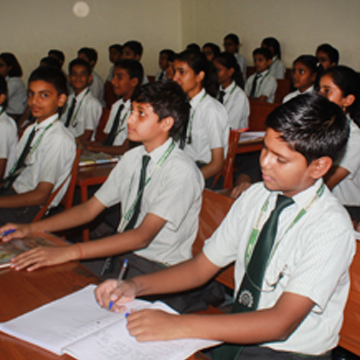 World class online testing lab with in-depth analysis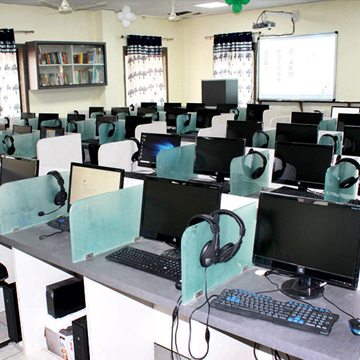 Video lectures of key subjects for revision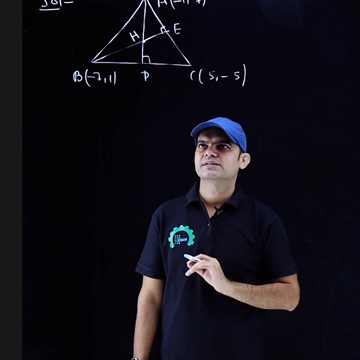 High quality English language lab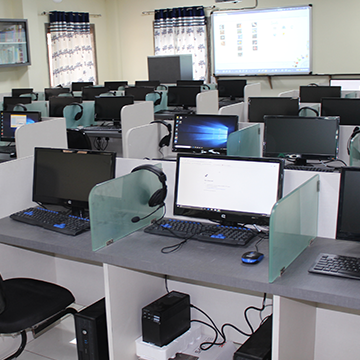 Individual student counselling and guidance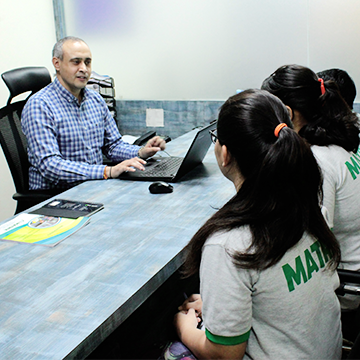 Preparation of Advanced competitions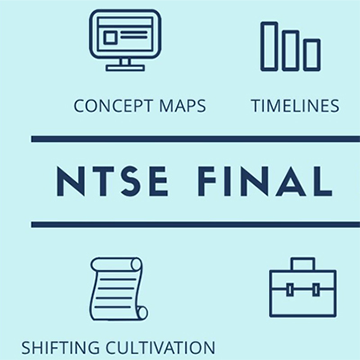 Compulsory Pre-foundation program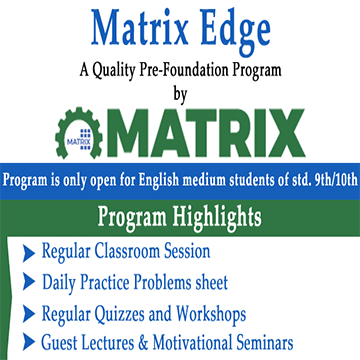 State of the art transportation network